Making Waves courses are designed to help each photographer and videographer with their personal goals, so they can be happy with their images, the instruction they've received, and the real-world skills they've acquired through our courses.
Fundamentals of Underwater Imaging
Our introductory course, Fundamentals of Underwater Imaging (FUI), explores the basics of both underwater photography and videography. Designed to be a jumping-off point for anyone looking to learn how to use their camera, regardless of what specialty they eventually want to pursue. This 3-day course can be booked in either one of our scheduled small group sessions or as a one-on-one or private small group session.
Fundamentals (FUI)
Advanced Underwater Photography
Professional Underwater Photography 
Lightroom for Underwater Photography
Fundamentals (FUI)
Advanced Underwater Videography
Professional Underwater Videography 
Adobe Premiere Pro for Underwater Video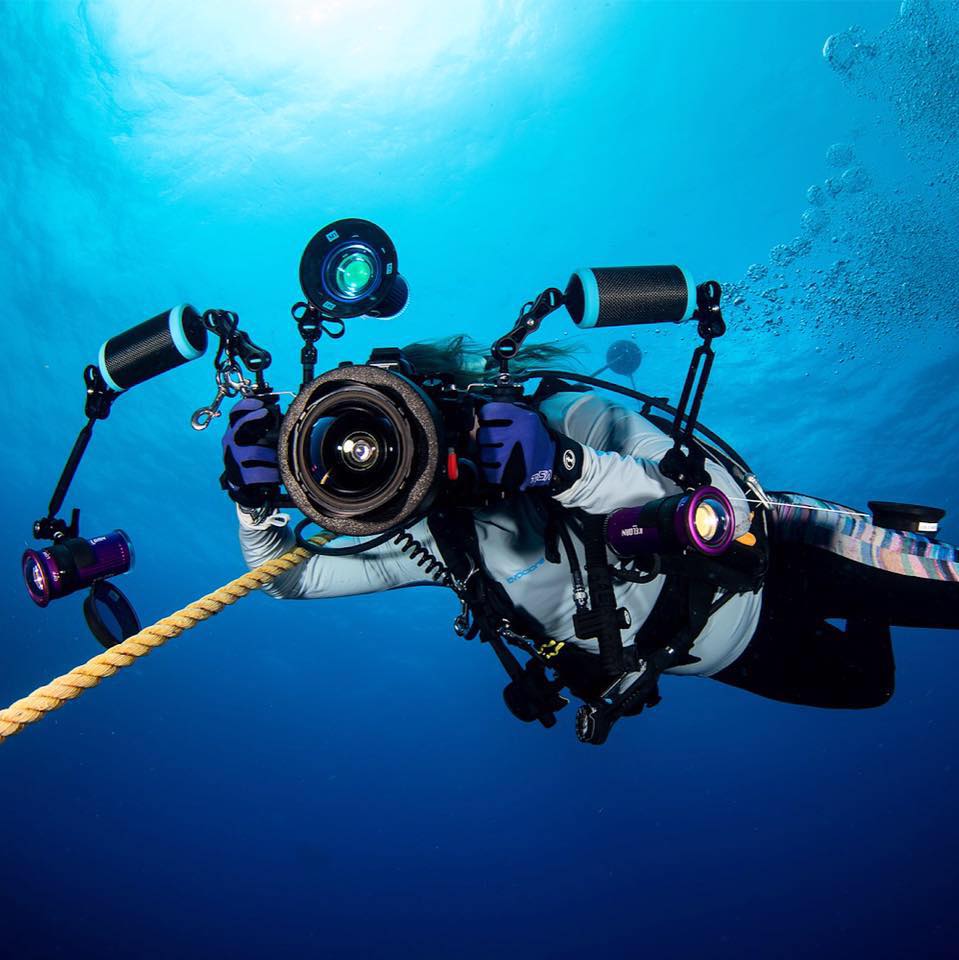 All courses require at least 50 dives and an understanding of buoyancy. We are happy to help schedule any refreshers or Peak Performance Buoyancy courses to help ready each student and we may make suggestions to take some of these courses before booking a diver with less or infrequent experience, especially for group sessions. This will give each diver, and the other divers in their group, the absolute best chance to absorb the coursework.
Our Professional Photo and Video courses both require a divemaster certification, if the inquirer does not have this certification, equivalent, or higher, then our quote will include the price to obtain a divemaster certification and all of the courses accompanying it through Force-E Scuba Centers.
Based in Southeast Florida
While our scheduled FUI Courses take place at the Blue Heron Bridge, a great training ground for those getting to know their cameras, we also have the ability to go out and photograph or film on one of the many boats that Southeast Florida has to offer. This means we can explore further imaging concepts like wide-angle wrecks and blackwater diving, as well as follow seasonal aggregations of marine life!