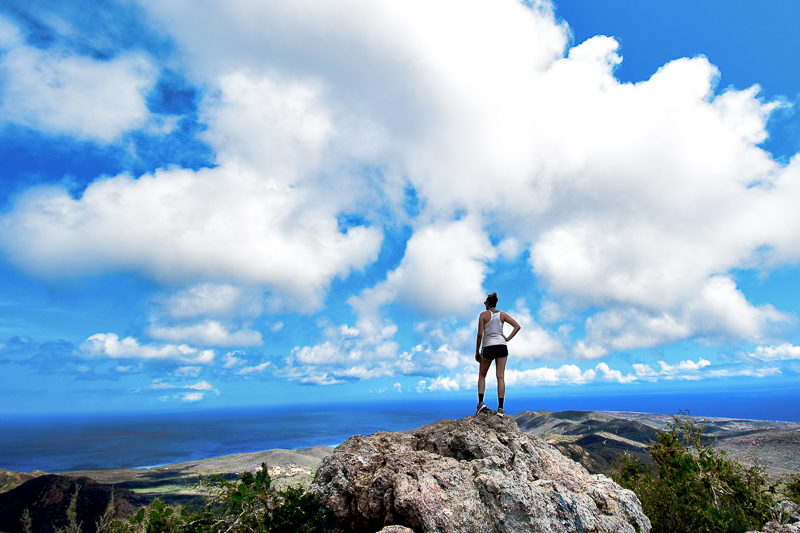 The idea for Making Waves was born amongst the sun and sand of Curacao, in the Western Caribbean. Tim and Meg were both working as underwater tourism photographers/videographers on the island and they discovered a love of creating content together. 
After moving to Florida the groundwork began to lay as they both continued to work in the production industry. Commercial, portraiture and documentary work all came second nature to the pair as they traversed the landscape of a more fast-paced lifestyle compared to their previous island life. But they still took the time to adventure through Florida and obtain their own content from both the sea and sky.
Making Waves is about creating compelling content that informs. We strive to produce our media as organically as possible, telling unobtrusive stories about the natural world and beyond.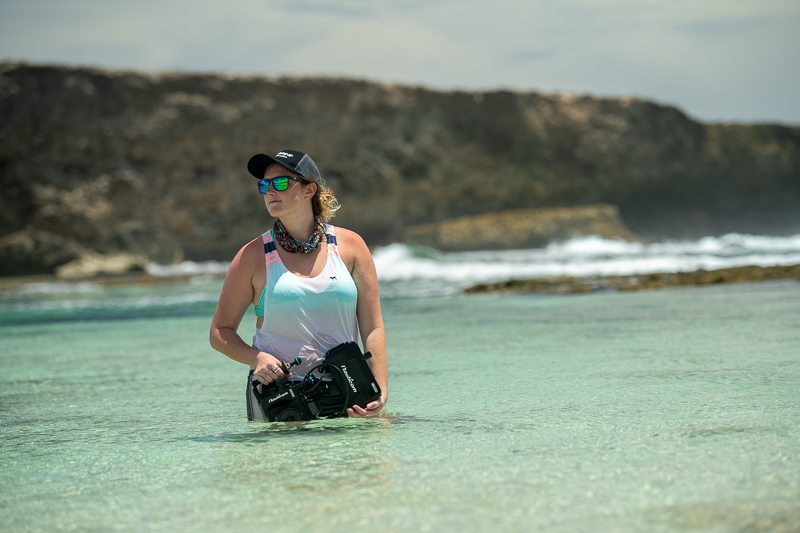 Meg Griffin is a professionally trained underwater videographer and corporate video producer with over 10 years of experience in video editing and production. Having graduated with a Bachelor of Science in Film and Television Production from the University of Florida, she has taken the skills she acquired in school all over the world and eventually back to her home state of Florida. After working as an Underwater Camera Specialist at Reef Photo and Video she rediscovered a love for teaching people about the unique world of underwater photography through the written word and new media. Megan continues to dedicate her life to mastering the art of video production and enjoys helping companies, both ocean, and land-loving, with their digital media needs.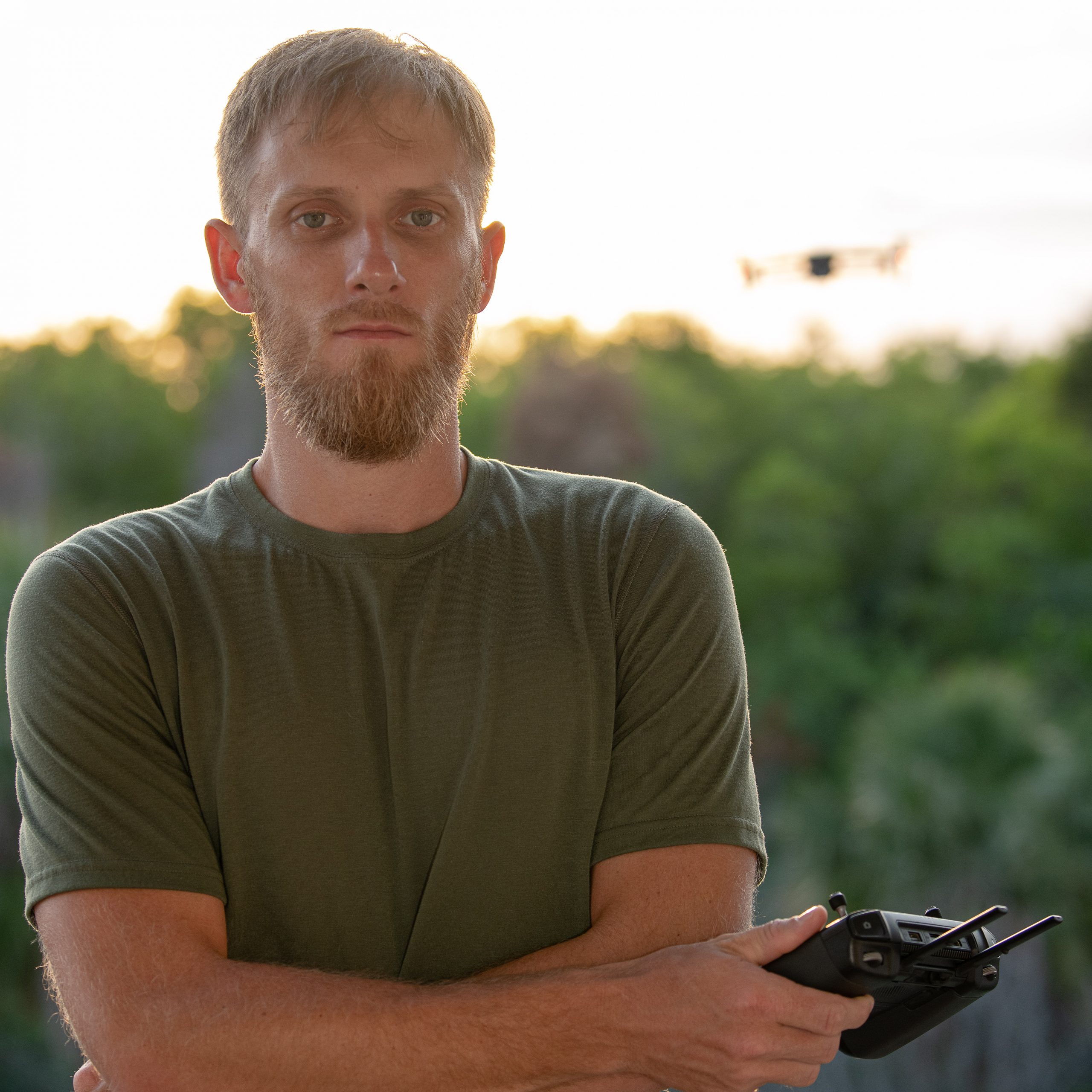 For ten years Tim Sullivan learned the ins and outs of owning a business with his company TMS Landscaping that he built from the ground up. After successfully selling the company in 2017 he took the opportunity to move to the Caribbean to work as a professional diver, a dream that he had long been working towards. It was there, on the island of Curacao where he would discover his love for photography and videography through his love for the ocean. He worked for a small underwater production company that taught him the art of underwater portraiture and wildlife photography. Being the tenacious student that he was he quickly took to photography in every aspect and eventually wound up working for one of the largest underwater camera stores in the world, Reef Photo and Video. Taking every opportunity to shoot that he could, he has photographed anywhere from the horse race track in Miami to a wedding on Fort Myers Beach and many places in between. Tim has most recently developed a love for capturing imagery with his DJI Mavic Pro 2 and can be found looking up to the sky to find his next composition. 
Let's talk about your project