Looking to crew up a production in South Florida? Making Waves cinematographer Meg Griffin has been working on sets of all types since she fell in love with live productions working with ESPN at the University of Florida's famous football stadium, "The Swamp".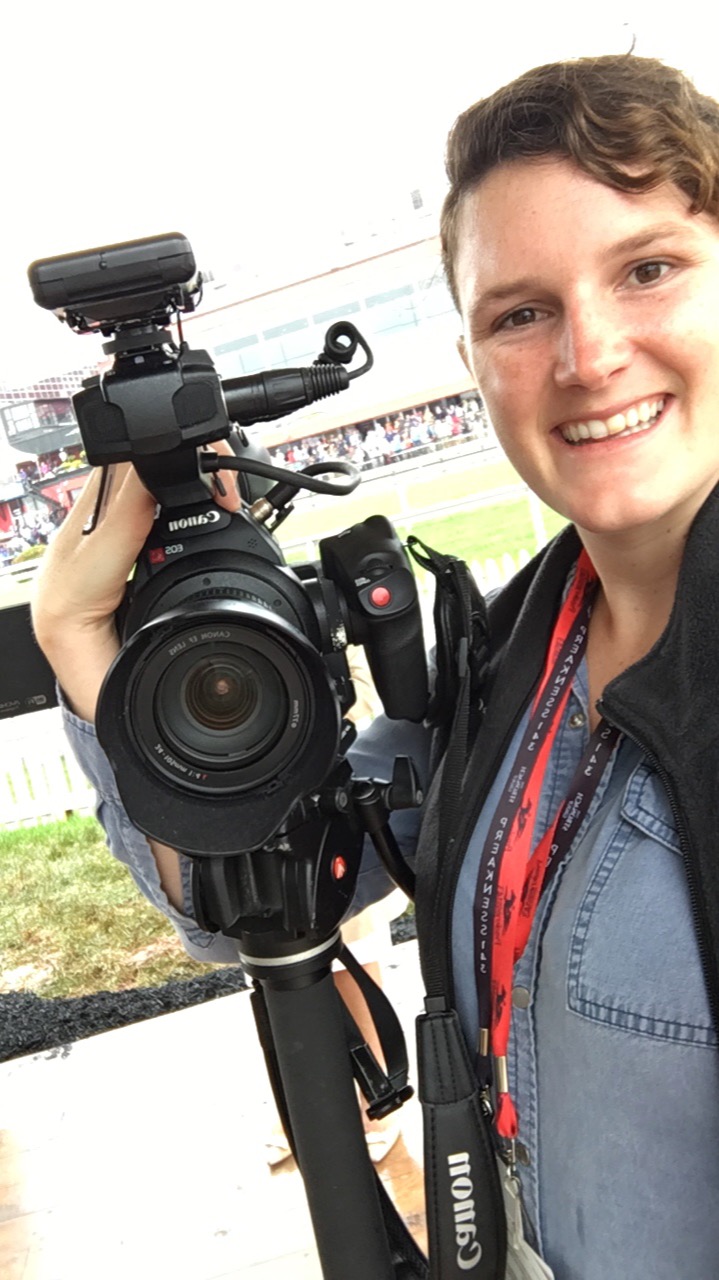 Panasonic GH5s 4k 60fps Camera
Nauticam NA-GH5s Housing 
Nauticam WWL-1 for wide angle 
Nauticam CMC-1 for Macro 
Keldan 4x Underwater Lights 
Small HD 502 Bright monitor 
Nauticam NA-502b Monitor Housing 
Zhiuyn Crane 3s Gimbal
DJI Mavic Pro 2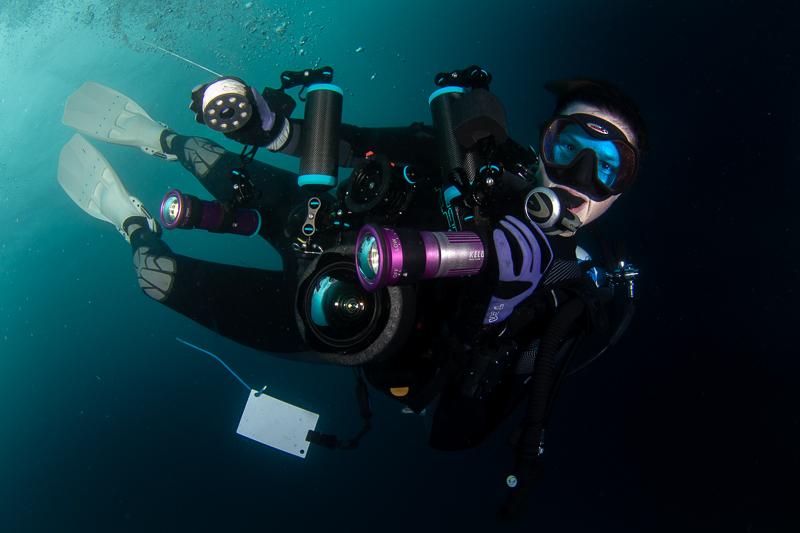 After graduating from UF Megan worked as an underwater videographer in both Thailand and the Caribbean before moving back to her home state of Florida.
She worked for a year as a camera operator at South Florida's Gulfstream Park, a premier horse race track that hosts several high-end events. Meg then returned to the underwater world to work at Reef Photo and Video, one of the few underwater imaging specialty stores (and rental houses) in the world. 
Her position at Reef allowed her to assist in gearing, testing, and prep for large scale natural history documentaries and gave her hands-on experience with cinema equipment such as the RED DSMC-2 system, ARRI Alexa MINI, ambient hydrophones, cinema-mount lenses (PL, CN-E), HDMI/SDI Monitors and all of their corresponding underwater components.
After their time at Reef, Meg and her partner Tim, created Making Waves Productions, a digital media production company with an underwater specialty.
Making Waves helps companies and non-profits with their digital media needs, often in the realm where underwater equipment is necessary (Watertech Corp, Ocean Rescue Alliance). 
Meg and Tim have since both been asked back to the horse race track to work as still photographers for the yearly large races (Pegasus, Florida Derby) and Meg has worked several races as a camera operator for Fox Sports 2's "America's Day at the Races". They have also had the opportunity to work with non-profits like the Thoroughbred Retirement Foundation to continue some of the good work that Meg was able to previously perform during her time at Gulfstream Park. 
PA- ESPN/SEC Network University of Florida live broadcast 2013-2015
AC/ 2nd Camera- Oceans Below Productions 2016
Underwater Videographer/Editor- The Film Company Koh Tao 2016
Underwater Videographer/Photographer– Turtle and Ray Productions Curacao 2017
Camera Operator (Canon C100 mkii)- Gulfstream Park live broadcast 2017-2018
Director of Photography- Making Waves Productions- 2018-Present 
Underwater Camera Operator- The Ocean: The Great Provider– 2021 
Camera Operator (ENG/Broadcast)- America's Day at the Races Fox Sports 2- 2021 
Camera Operator (ENG/Broadcast)- America's Day at the Races Fox Sports 2- 2022
To see Meg Griffin's most recent work please visit our Production Services Page 
Let's talk about your project